Travel Restrictions
Travel Restrictions and E-Visa Requirements
Use this helpful tool to determine what entry requirements and travel restrictions may be in place for your safari*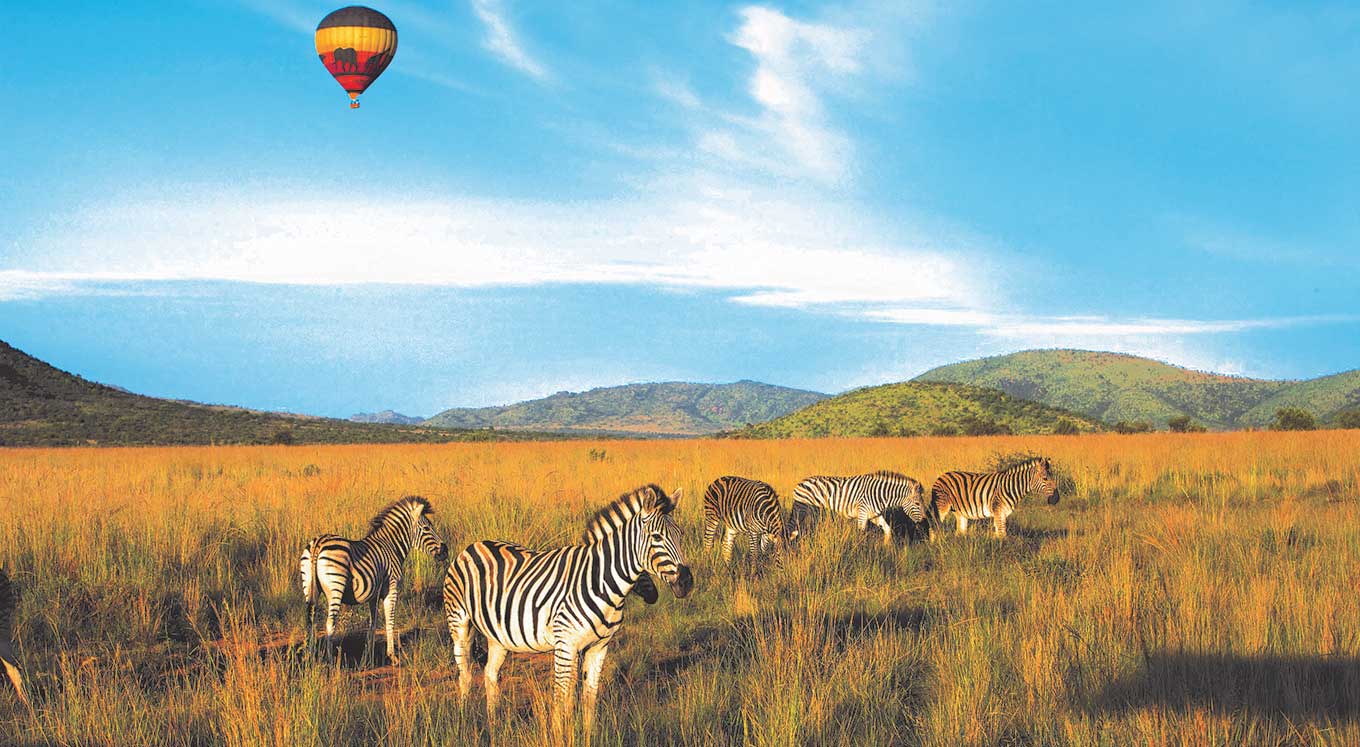 With the ongoing changes in travel due to COVID-19 (coronavirus) and the rapidness at which things are changing around us, we are continually adapting to serve the needs of our customers. Some countries in Africa have restricted foreign visitors, or now require additional screening/testing, or proof of vaccination and testing and quarantine periods.  The USA and Canada also now require testing and some level of quarantine on return from international travel. Additionally, airlines have reduced their number of departures.
For additional information, including Lion World Travel specific guidelines, please review our Travel Alert page and speak to your safari specialist for the most up to date information pertaining to your specific trip. 
---
Sherpa - Travel Restrictions and E-Visa Tool:
---
*Important: Confirm with your Africa Specialist and government travel site that the information provided here by our third-party partner, Sherpa, is current and up-to-date. Information shown may be updated by different governments.